Autographs

Signatures from Billy Preston, Pete Best, Louise Harrison,
May Pang and Cynthia Lennon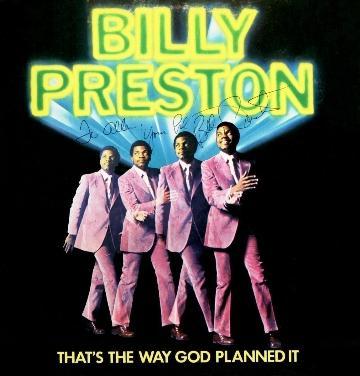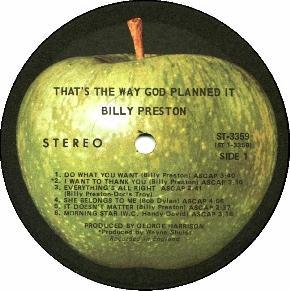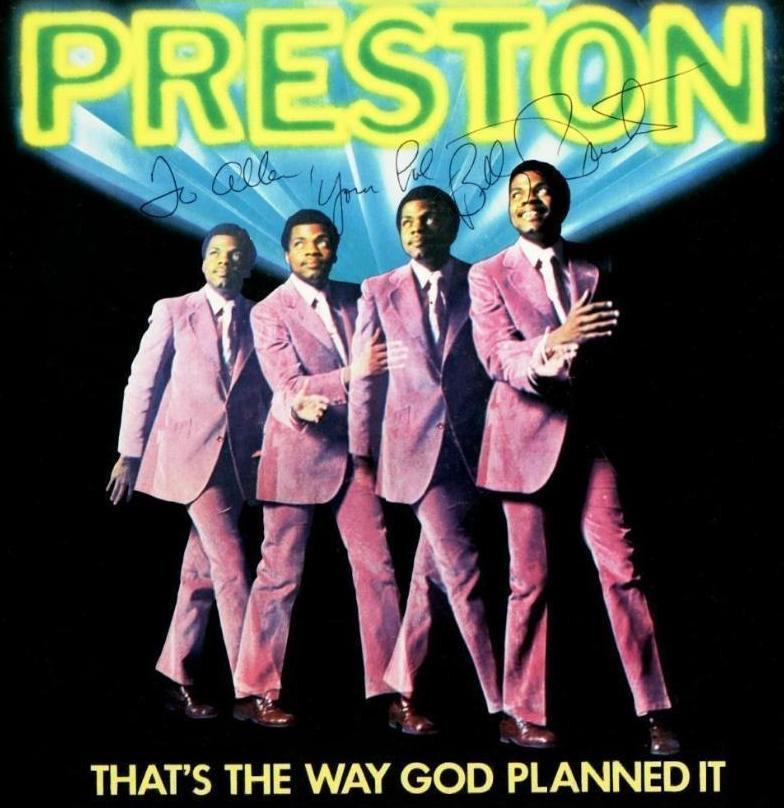 This is Billy Preston's official handing writing. Billy autographed a copy for my friend Allen Chrisman when both Billy and Randy Bachman had included Ottawa as one of their tour stops.
---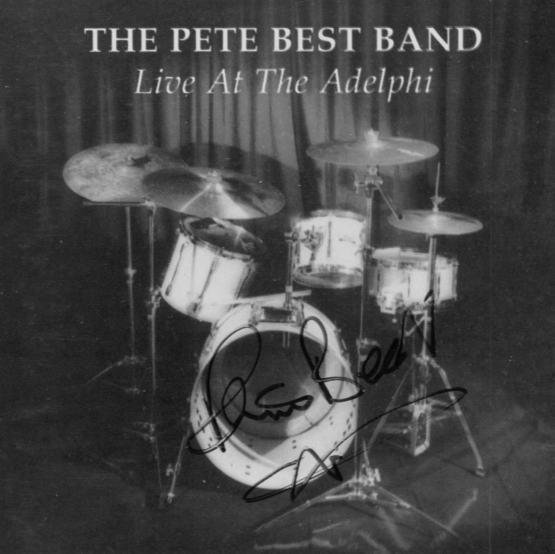 Official autograph of Pete Best. This signature was procured by my daughter Joanna Christine Whelan during the first Ottawa Beatles Convention in 1995. My daughter thoroughly enjoyed meeting Pete Best along with the convention activities and vendor memorabilia as well.