In memory of Roy Young who performed with the Beatles
born, 20 October 1934 - died, 27 April 2018
in Oxford



THE OTTAWA BEATLES SITE
by Tony Copple
"Created in the belief
that the Beatles were more than a great band;
they generated an atmosphere for good
throughout the world,
uniting people in many cultures,
and through their timeless music
and the optimistic subjects of their songs,
continue to inspire new generations."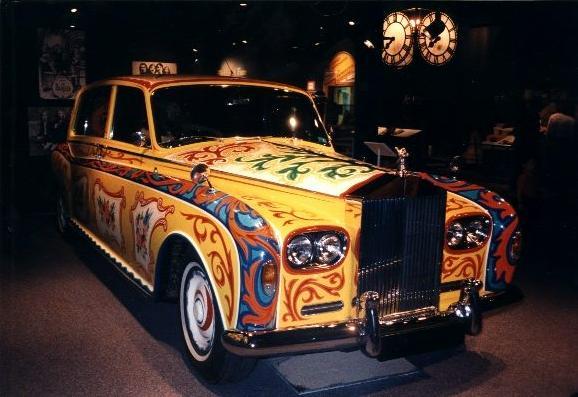 Photo: Annmarie Wilhelm
Click the car for its story
The Beatles are appreciated all over the world. We welcomed visitors from far and near at the second Ottawa Beatles Convention in 1996 at the Ottawa Museum of Science and Technology, where John Lennon's psychedelic Rolls Royce was on display.