Tony's current rave release
This is where I get to recommend a disc that I have heard recently that the Beatles might have liked for its enegry, creativity, and tunefulness.
After the War by Rod MacDonald, from Delray, Florida. Rod MacDonald's "Recognition" arrived in our office a couple of years ago. It is probably the disc from my large collection I have played most for my own pleasure since then. Imagine my joy to receive a copy of his new release "After the war," a suite of songs about living in America today and some of the things that could be better managed. In my book, Rod has assumed the mantle of a latter day Phil Ochs, with dashes of Cockburn and Dylan firing his passion. Any every word can be heard. May they be heard by many more discerning listeners.

About the
Ottawa Beatles E-Publisher
Did you ever feel the urge to write an article about your favourite band? Or to write about one of the albums? Or to wax lyrical with an appreciation of what the Beatles mean to you?
Now's your chance to get your article published. Free!
We'll publish it for you electronically and add it to this menu. The more articles the better. As long as we feel it would be enjoyable for others to read, and meets reasonable standards of composition and grammar, and it's about the Beatles or their associates, you've found a place. Tell your friends and family where they can find it. We'll print in any language.
Now, get writing! Send it to us by e-mail including the word Beatles in the subject line.
No longer a Paperback Writer
- be a Cyberspace Writer!
E-Publisher: Tony Copple, (613) 591-3903
Inaugurated 31 March 1996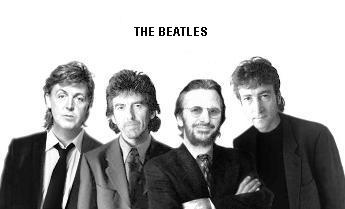 Music on this site courtesy of Bryan Anthony